Mansory
Mansory, a name of the luxury. They are cool and they have the direct precise aiming on you. If you are a business man and would like to have your boss chair, your luxury limousine and the super sport car for a weekend relaxation, the Mansory is exactly what you are looking for... They provide you all of these and more in one collection with the unified design handy tailored exactly for you. Mansory is unique. I like their products.

You see IT! It's the SuperSport Car in the unique design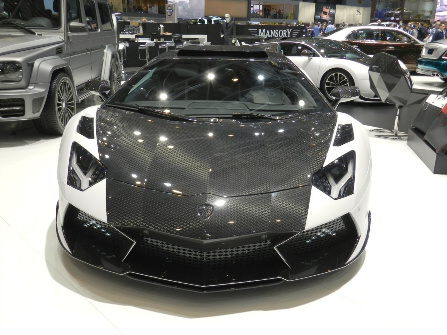 The same supersport.. the side view.. look at these unique shapes, the unique design... loveable, isn't it? :-)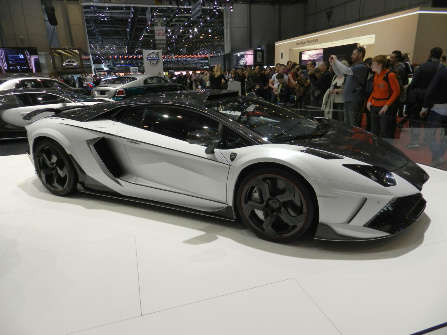 Let's say that the supersport is not your cup of tea and you prefer SUV style.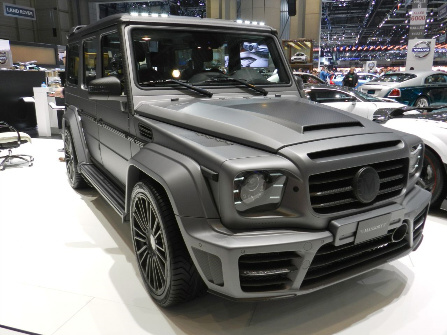 ... and do not forget to buy this one cool small golf car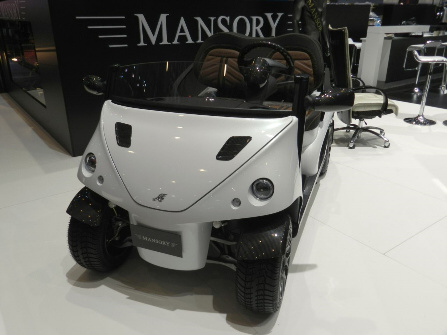 Are you ready? Yes, this one is your new BOSS table with chair.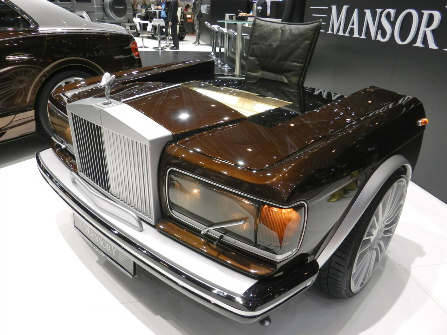 If you have the BOSS table, you also need the BOSS limousine, aren't you?