Service Oriented Show
A hall 7 has been whole used for exhibitions of the automotive supporting services and related companies, such as the car cleaning, a tuning, a maintaining, modifications and so on. All of them, which I found interesting for any reason are grouped on this page.
upstairs hall view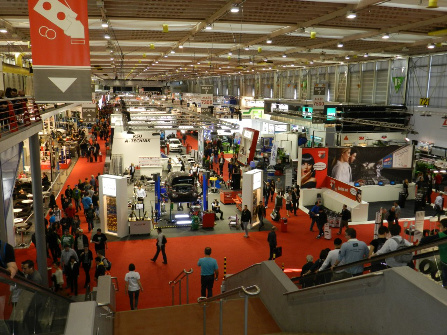 one of porches, it is a very favourite car among people there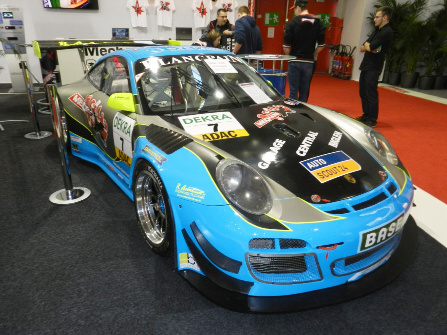 KTM special X-Bow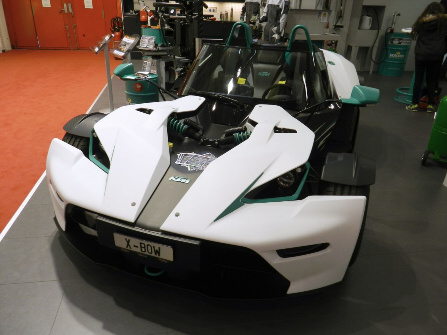 another porsche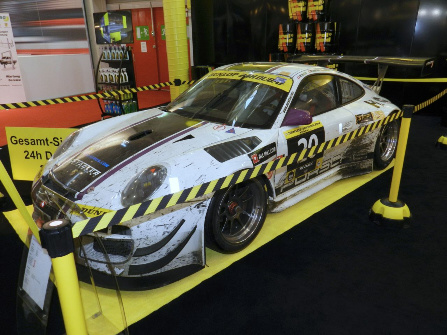 pure original Wolksvagen, it has been mentioned that it appeared in some movie, but I forget in which one :-)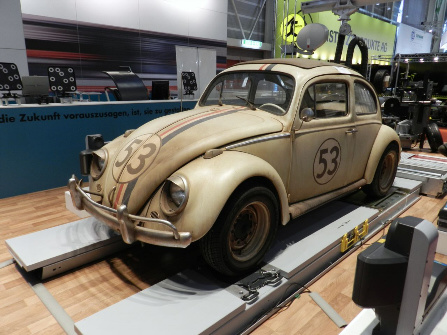 sofort waschen und BMW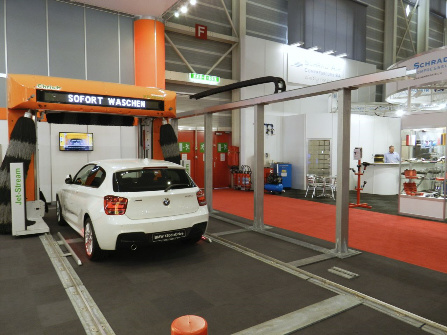 Ford Mustang on Performance Cars (Ch) exhibition - awesome car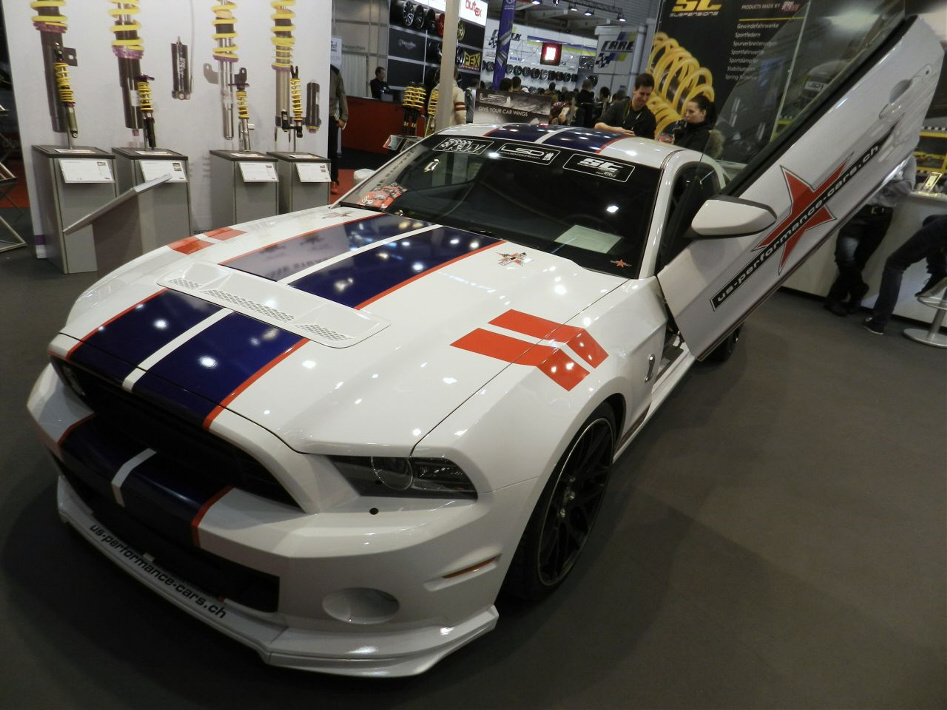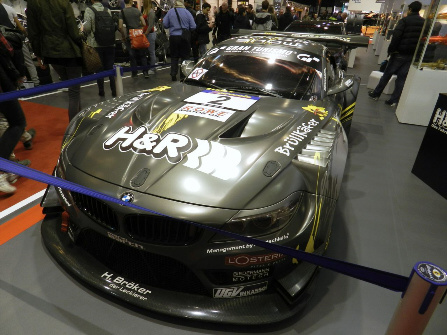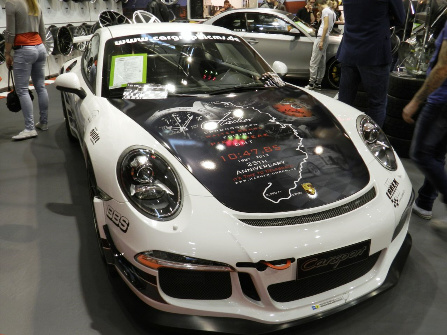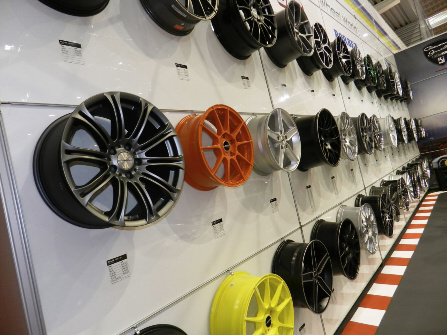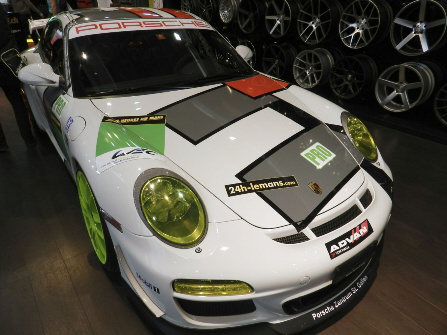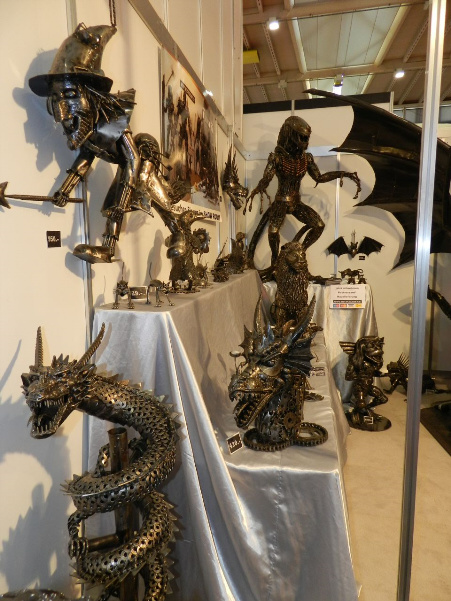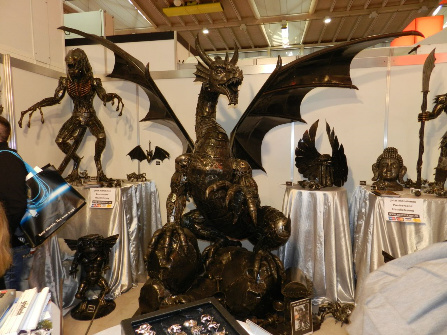 Images placed up and left to this text - both show an exhibition of Recycled Art company. Some of the sculptures such as the Dragon (around 2.5m high in the reality) are really impressive. Although it's not my cup of tea and I wouldn't place it in my garden, these have been very interesting.